"The Most Comprehensive Healthcare Financing Company in Existence Today- Now for Both

Patients AND Providers."
Are you a PATIENT looking to finance a service?
If you are a PATIENT looking to apply for financing or fund a future service with a provider of your choice, Welcome to Patient Payment Solutions
Ready to find out how we can help?
Enter our patient portal to find out how we can finance you!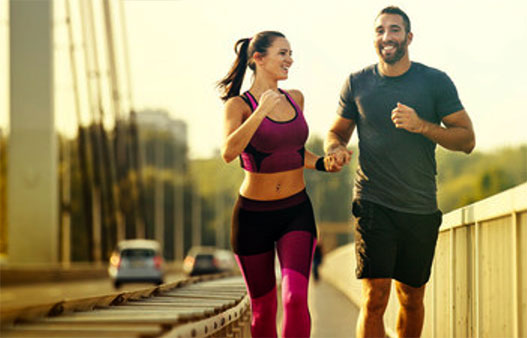 Are you a HEALTHCARE PROVIDER looking to offer payment options to your patients?
If your office wants to offer pre-funding AND in house financing options to your patients for out-of-pocket expenses, Welcome to Patient Payment Solutions
Providers ready to find out more?
Learn how Patient Payment Solutions is the ultimate patient financing option!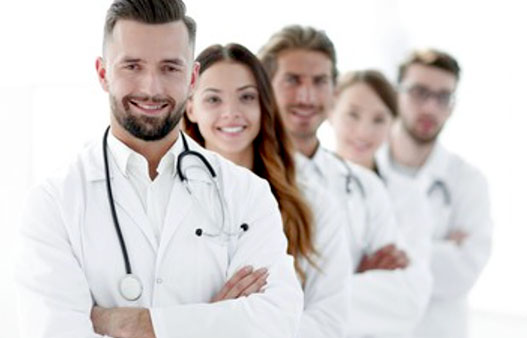 Check out what our clients and previously funded patients have to say about our system and what it can do for you!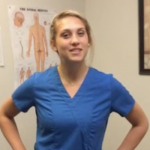 "Thanks Michelle for all the information and great support!"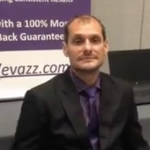 "Recommend all of my clinics to [PPS]."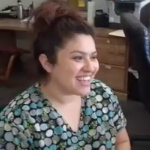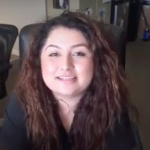 "Using [PPS] for
over 2 1/2 years."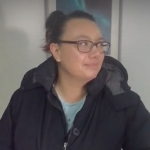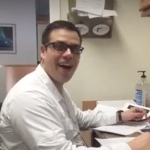 "Recommend this system
to my mother."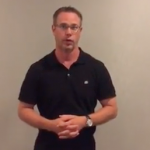 "Patients are very happy."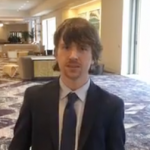 "[Patient Payment Solutions] takes care
of our clients."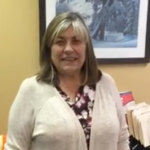 "Check out what I have to say about PPS"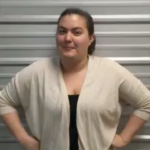 "Over 2 1/2 years and going strong"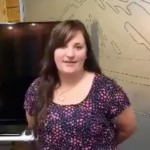 "They make my office life much easier and efficient."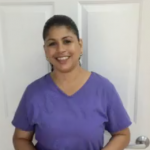 "... Es fácil y es simple ..."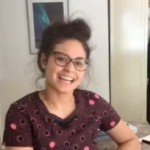 "#supereasy #videostar #coolprogram"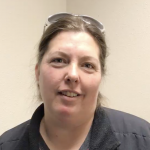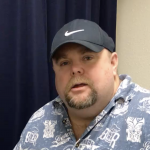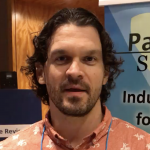 "Everything you need for your patients."
Our patient financing specializes in helping clinics close larger $$$ cases, with our full suite of PPS services.
PPS finances various types of care including Regenerative, Chiropractic, Dentistry, Neuropathy, Weight Loss, Infertility and more...
GET PAID & GROW by increasing full care acceptance by way of patient care affordability.
PPS now offers 3 SEPARATE FAST ACTION OPTIONS to get your clinic PAID utilizing our 24/7/365 PPS Web Online Portal.
PPS is a NO GIMMICKS, NO NONSENSE, NO HASSLES premier TRIPLE PLAY patient financing service offering:
1) DIRECT PAY TO CLINIC
2) MULTI-LENDER PRE-FUNDING
3) LEGALLY SOUND AUTO DEBIT PAYMENT PLANS
Pricing Per Clinic
One Time Application Fee $299 and $99 per month for unlimited patient enrollment. Direct Pay Transaction Fee 3.9% - 14.9%. No additional fees apply for Multi-Lender accounts. Payment Plans 8% charge on revenues collected. PPS Software is integrated with merchant card processing, additional fees will apply 1% - 2.8%.