"The Most Comprehensive Healthcare Financing Company in Existence Today- Now for Both

Patients AND Providers."
Are you a PATIENT looking to finance a service?
If you are a PATIENT looking to apply for financing or fund a future service with a provider of your choice, Welcome to Patient Payment Solutions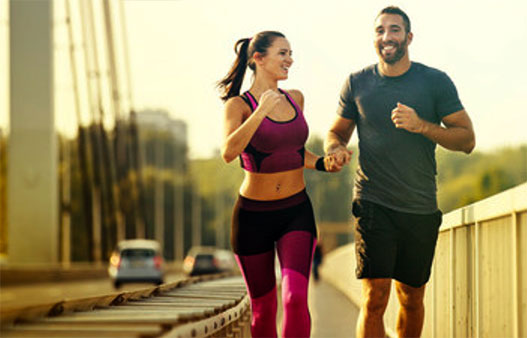 Are you a HEALTHCARE PROVIDER looking to offer payment options to your patients?
If you and your office want to offer prefunding AND in house financing options to your patients for out-of-pocket expenses, Welcome to Patient Payment Solutions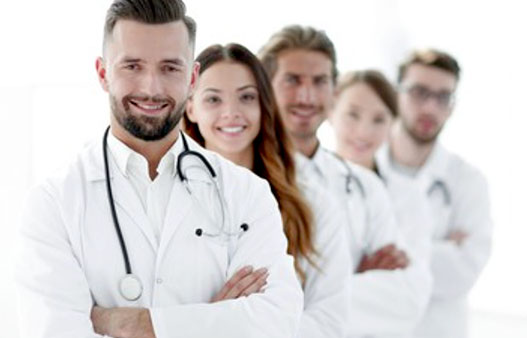 Check out what our client have to say about our system and what it can do for you!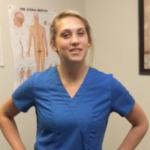 "Thanks Michelle for all the information and great support!"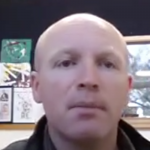 "Nothing but
positive things to say."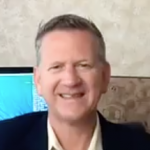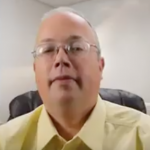 "My staff and I
absolutely love this system."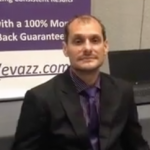 "Recommend all of my clinics to [PPS]."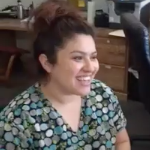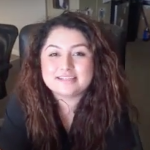 "Using [PPS] for
over 2 1/2 years."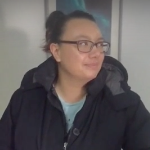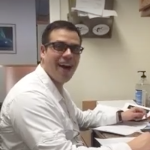 "Recommend this syste
to my mother."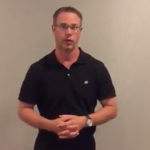 "Patients are very happy."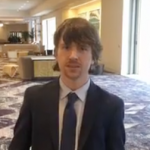 "[Patient Payment Solutions] takes care
of our clients."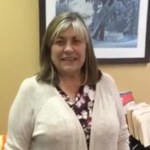 "Check out what I have to say about PPS"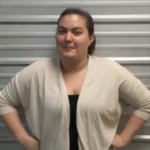 "Over 2 1/2 years and going strong"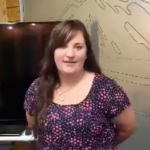 "They make my office life much easier and efficient."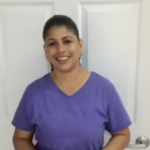 "... Es fácil y es simple ..."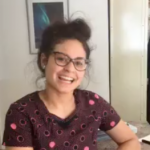 "#supereasy #videostar #coolprogram"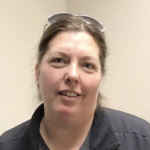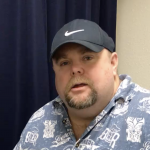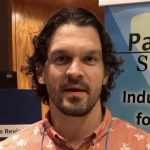 "Everything you need for your patients."